When the temperature rises, cooling summer drinks are the ideal way to keep you cool on the poolside. Continue reading for the recipes as well as other summer drinks we adore.
Whiskey Smash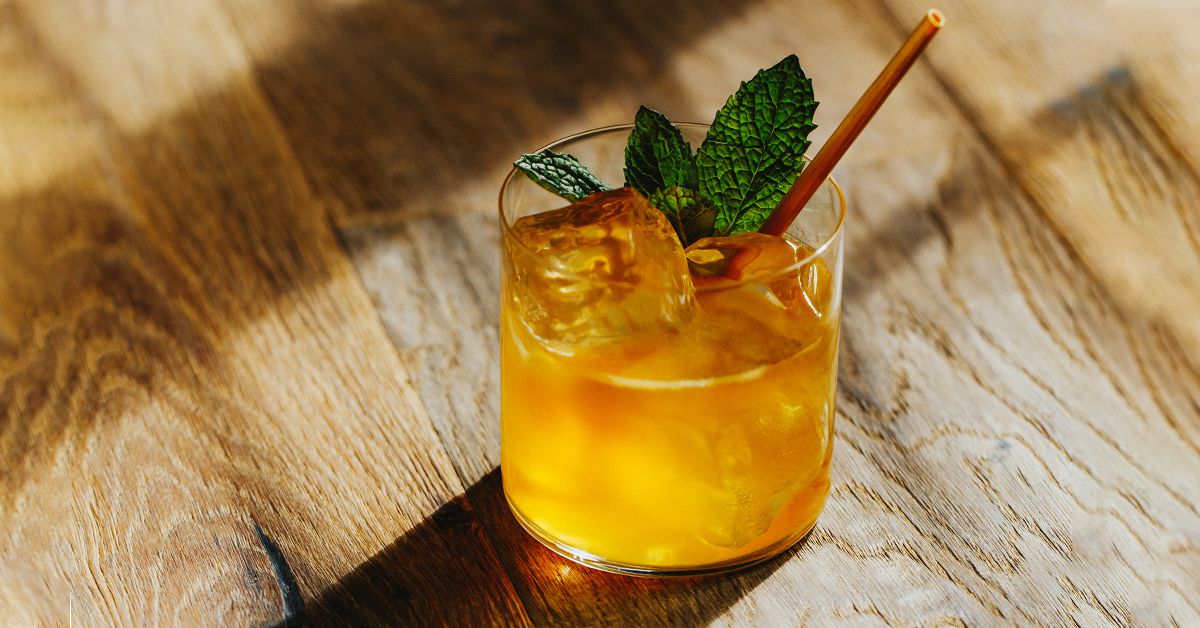 When most people talk about summer cocktails, they imagine clear spirits like gin, vodka, and mezcal. Brown spirits, on the other hand, can be just as refreshing on hot summer days.
This drink consists of three simple ingredients: traditional bourbon, lemon, and mint. It's citrusy, sweet enough, and flavorful, just as a bourbon cocktail should really be.
Blackberry Wine Slushy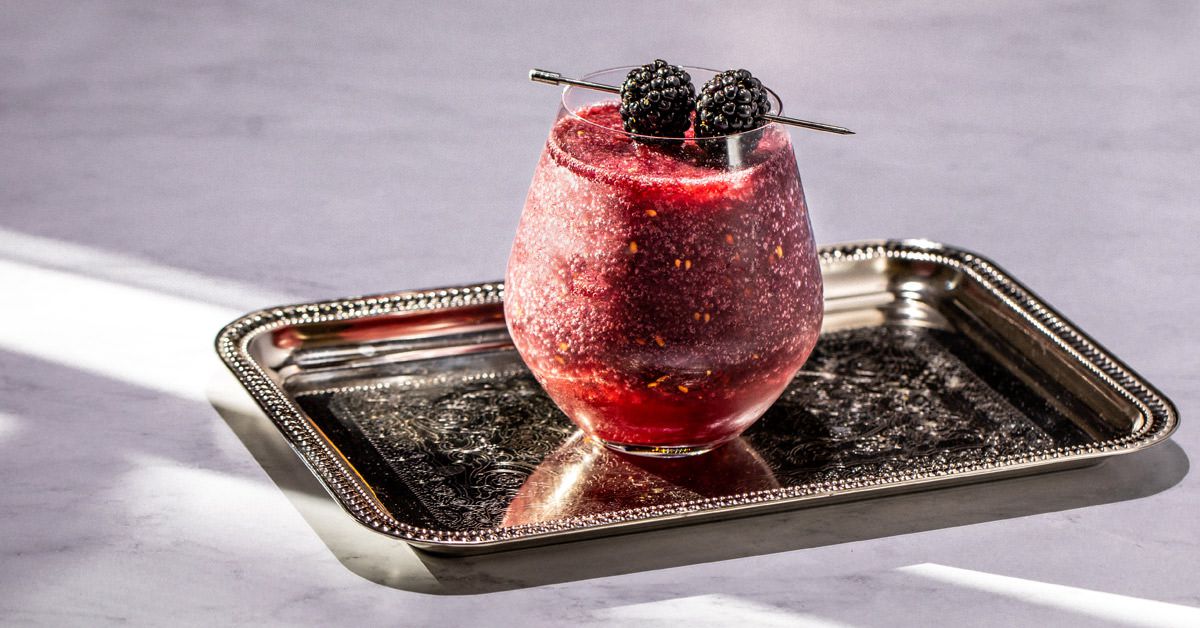 When it's too early for red wine, this drink can keep you cool on a hot summer afternoon. Simply blend vodka, blackberries, and wine. Then, with agave syrup, give it some sweetness. Finally, garnish with more blackberries and serve.
Mojito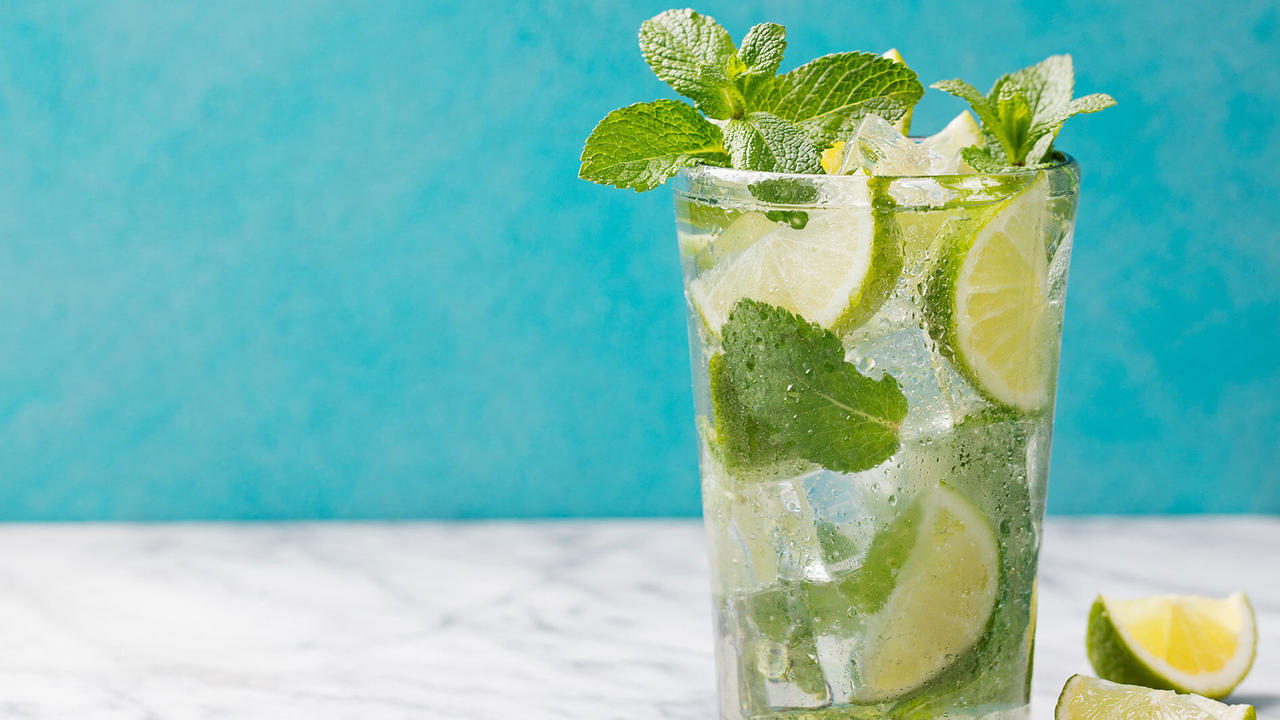 On a hot, humid day, the classic Cuban beverage is a welcome relief. Muddled mint adds a refreshing zing to the sugary lime juice and rum combo. Topped with club soda, it gives just the proper amount of astringency to keep you on your feet when the heat drags you down.
Land of Happy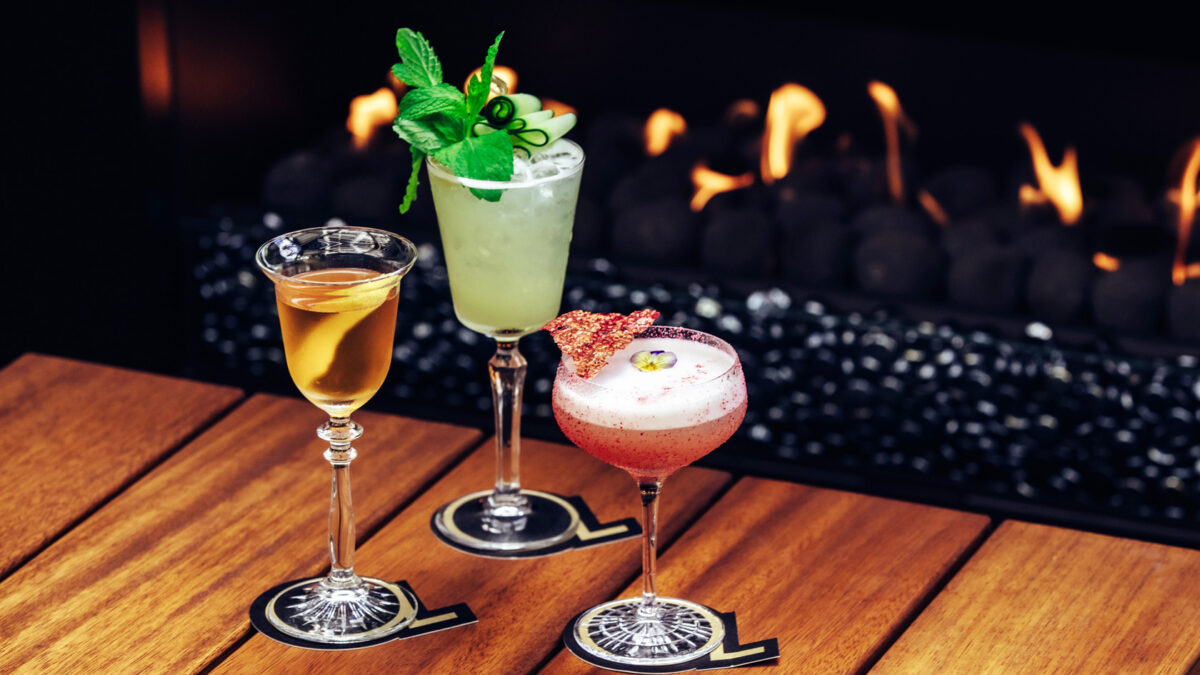 Don't be put off by the handmade shrub created from honeydew, thyme, and white balsamic vinegar. It's as simple as combining the ingredients and letting them boil for a bit. After you've created the shrub, putting together the cocktail is very simple.
King Highball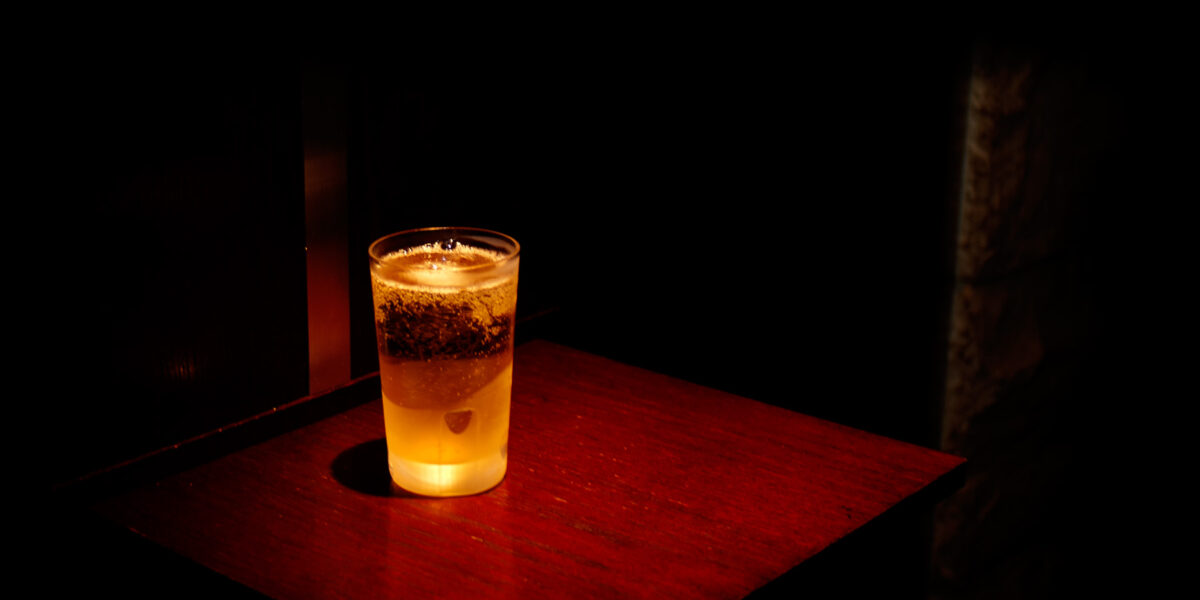 Pouring Ribbons, a cocktail establishment in New York City, created this drink. It was created with the goal of being a summer hit, and it was a success. The Irish whiskey and Aperol provide a strong backbone for this drink, allowing the mashed raspberries, grapefruit, and lime to emerge.
Vida Paloma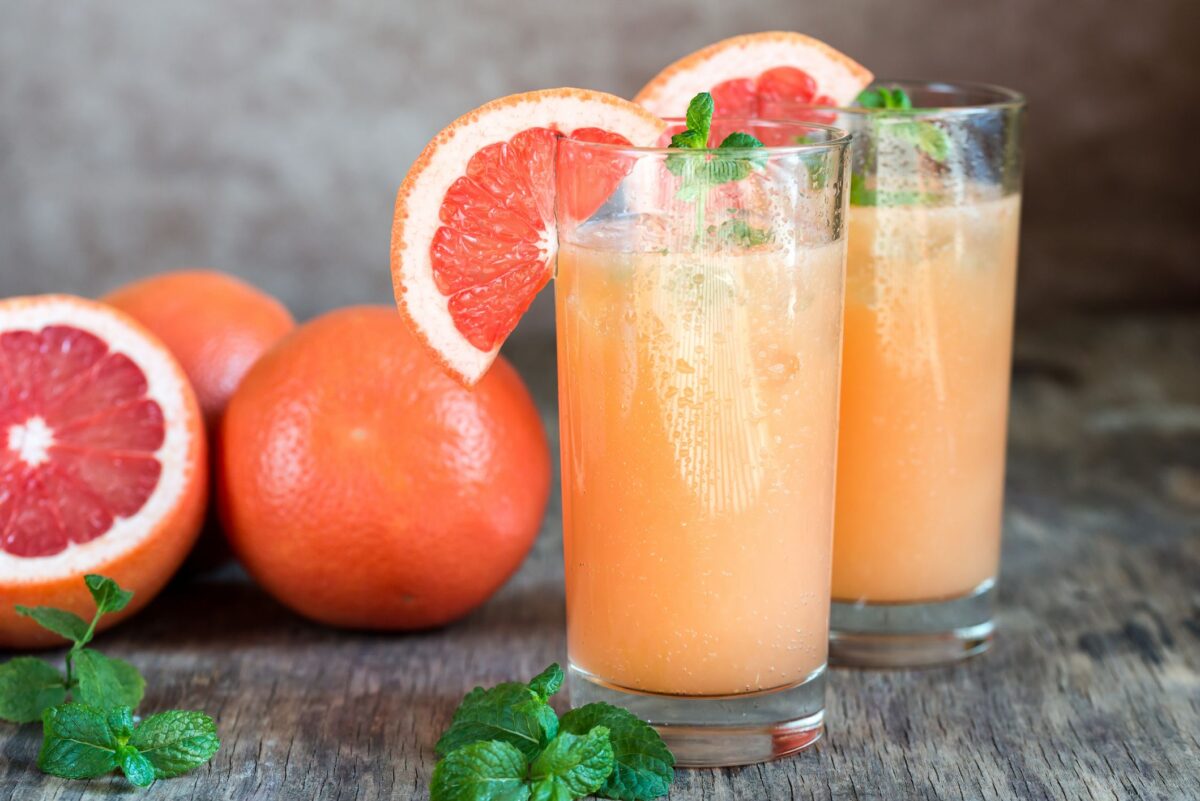 The classic Paloma inspired this cocktail. It substitutes mezcal for tequila to give the sweet beverage a smokey flavor. The classic grapefruit soda is replaced with fresh grapefruit juice, soda water, and ginger ale. Lastly, the chile piquin adds a layer of spiciness to this cocktail.
Golden Gate Spritz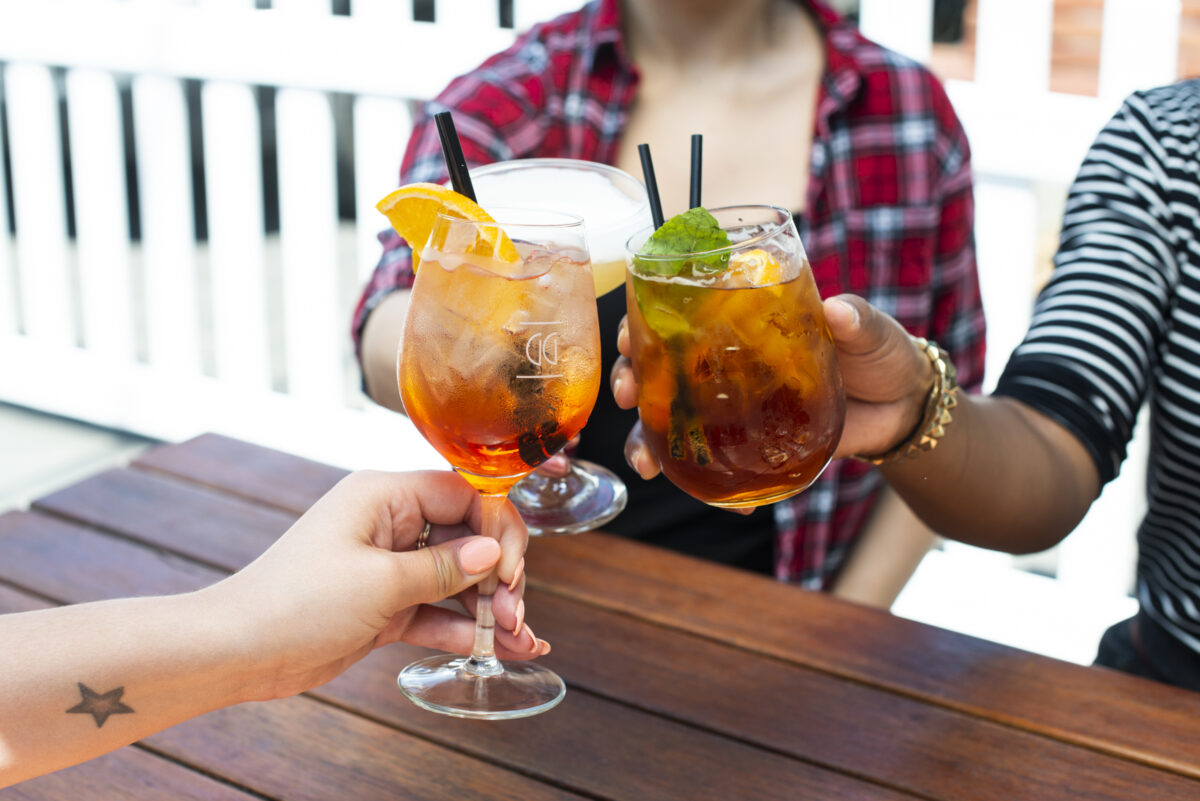 Nothing beats a peaceful summer afternoon with this simple spritz drink, which is a liquid version of a summer classic. To make this refresher, combine amaro and grapefruit juice with champagne, decorate with a grapefruit peel, and refrigerate.