In this day and age, there is an app for everything, including swimming pool maintenance. With the help of these new smartphone applications, you can become more convenient in the maintenance and upkeep of your pool.
The swimming pool applications listed below will quickly become an important part of your daily pool care practice.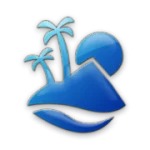 Pool Pal is a simple calculator intended to assist you in correctly managing your pool's chemical levels.
This Android software assists you in keeping track of the chemical content of your pool. Simply enter your pool information, and Pool Pal will provide excellent advice and monitor your results.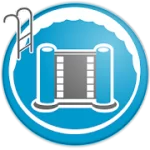 Pool Care is a comprehensive software that lets you maintain, create reminders, and get tips to keep your pool in good condition. This software can monitor pH, Chlorine, Alkalinity, and many more parameters.
Pool Care can also save and evaluate several pools if you have multiple pools.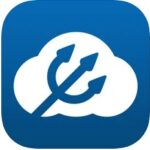 Pool Cloud is a simple tool for beginners. This swimming pool mobile application has a wealth of information, guidelines, lessons, calculations, and maintenance suggestions.
The App's creators collaborated with many specialists to guarantee that the most comprehensive and up-to-date information is available for you.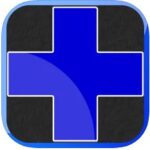 Nimbus Pool Doctor is an excellent software for both beginners or even experts. The software helps you to keep your pool's chemicals in perfect balance.
It includes an easy-to-use interface and detailed instructions that will walk you through every step. All of your treatment details are recorded and saved by the App.
It also contains a calculator that assists you in determining your ideal chemical balance levels.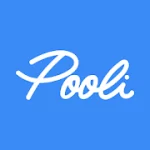 The Pooli App makes upkeep a snap. Pooli scans your pool water treatment reagent kit with your device's camera and determines what additives your pool needs.
The App also helps to locate the most competitive pricing chemical and shipping to your area based on your region.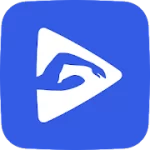 The SwimUp App is a fully personalized beginner training course. It has sophisticated analytics and a thorough understanding of swimming theory.
It also helps to monitor your swimming development and performance over time.
A digital library of swimming workouts is also available, which includes short instructional clips with thorough instructions for each practice.