EJ Solar Pools' heating systems let you enjoy more time with your loved ones! We provide a variety of solar pool heating solutions to meet your specific needs. You can select anything from our rigid panel and strip solar system collections.
Our rigid solar heating systems are made up of a series of rigid modules that are put on the roof of the house. They work by pulling water from the swimming pool and circulating it via a network of tubes embedded into the rigid panels.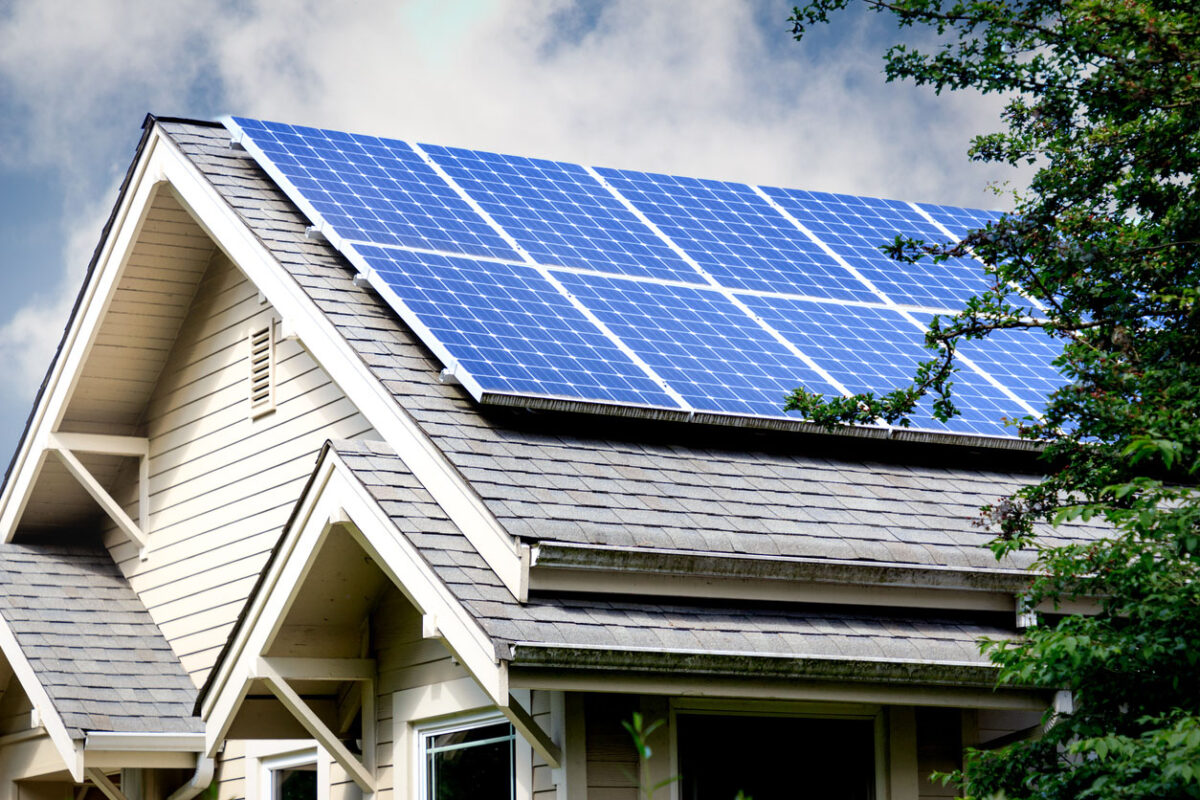 Our rigid solar systems are made of a hard, UV-resistant hard plastic and are meant to be more resistant to storm and weather damage. They are a long-lasting, economical, and dependable solution for pool heating.
Our strip solar heating systems, on the other hand, are made of soft rubber strips. As the pool water cycles, it is warmed up by the sun's limitless energy and delivered to the pool at a comfortable temperature for swimming.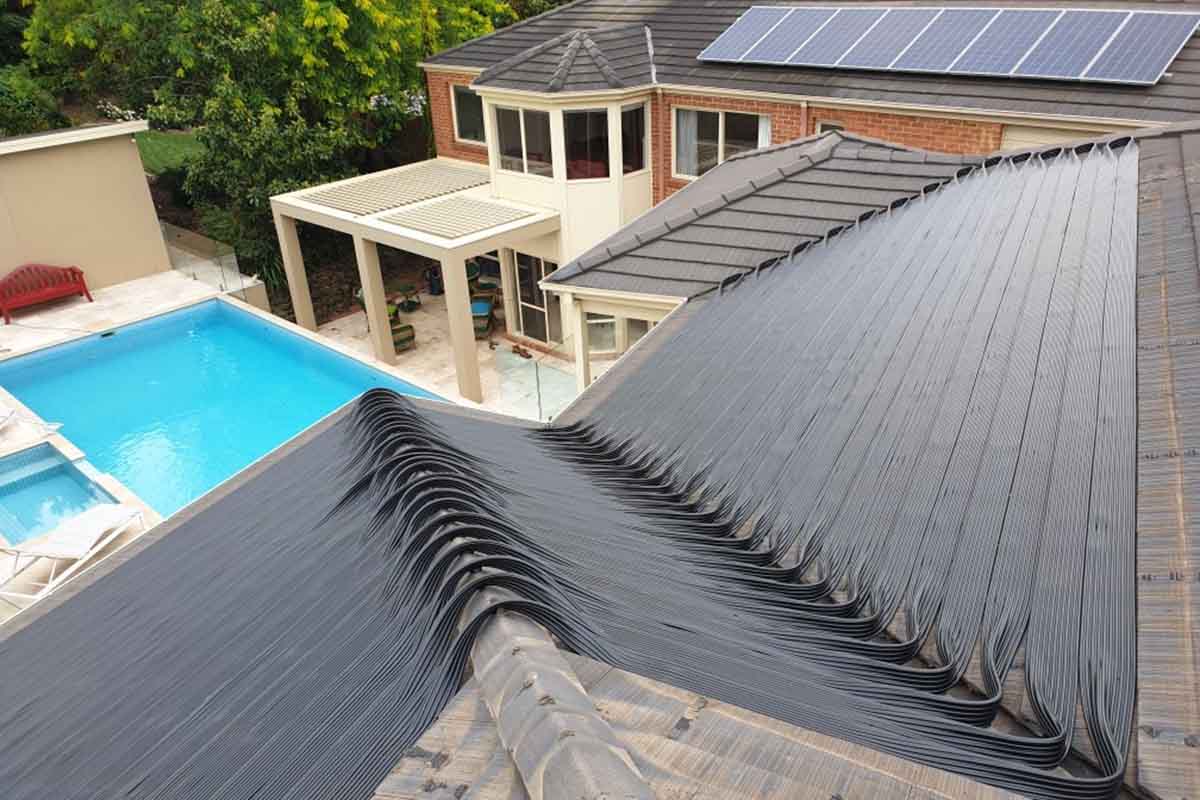 This adaptable solar system can be effortlessly adjusted to fit almost any roof area, making it an excellent solution for irregularly structured roofs. Our strip solar heating is also a safe, dependable, and cost-effective method of pool heating that can suit any property type.